I am an Associate Professor in the Department of Political Science at the University of Wisconsin–Milwaukee. My research and teaching focuses on race, ethnicity and politics, urban politics and public policy in an American context. Much of my recent work focuses on the political emergence, ambitions, and paths to office for candidates of color and women candidates in local and state elections.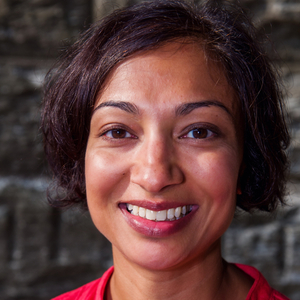 My work has been published in leading scholarly journals, including the American Journal of Political Science, the Journal of Politics, Political Research Quarterly, the Journal of Race, Ethnicity and Politics, and Politics, Groups and Identities.
More details about my current and past research can be found on my curriculum vitae.
Updated 2020-10-21.